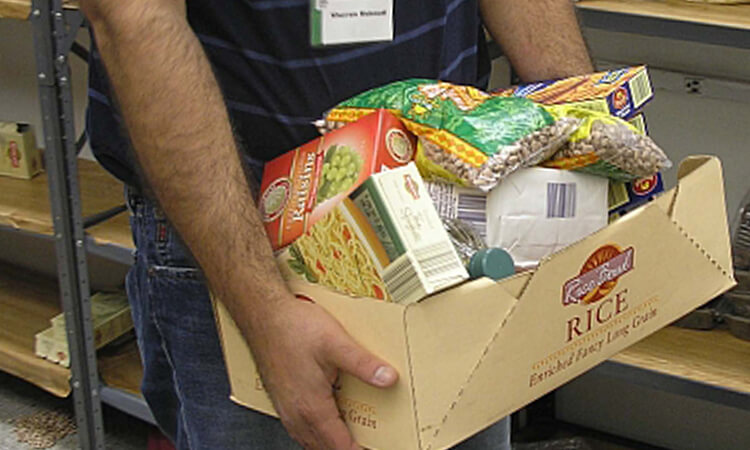 Muslims Care!
The Prophet (s.a.w) said, "Give food to the hungry, pay a visit to the sick and set free the one in captivity"Sahih Bukhari
Our Vision:
Promoting the wellbeing of all human beings
We aim to play an active role in alleviating the suffering of those in need in the community. Recognizing the emphasis Islam places on charity and caring for others, we are Muslims who care and we embrace the responsibility of helping the less fortunate as enjoined upon us by the Quran and Islamic traditions  
Our Goals:
Create a network to provide spiritual support and companionship for Muslim and non-Muslim patients
Establish a sustainable system for financial assistance to help the less fortunate
Link the needy to available resources and useful social services.
Our Activities
Provide emergency financial assistance to families in need.  We help those in need with rent, gas/food/groceries vouchers, bus passes, and payments for car repair, utilities, and medical expenses. Many recipients are single mothers and the homeless. Click here for more information
Operate 2 food shelves once a month at different locations
Conduct special food distribution programs during the month of Ramadan
Visiting the Sick and Elderly

Visit patients at six different hospitals in the Twin Cities Metro: Unity and Mercy Hospitals, Augustana, Fairview Southdale, Fairview Riverside, St Joseph, Regions and Hennepin County Medical Center
Visit patients at Home
Connect with hospital administrators and chaplains to better understand the needs of the Muslim patients
Services to the sick are available upon direct request from the patient, hospital, social workers or any other healthcare professional.